Welcome to the ConversAI Blog
Your go-to source for the latest updates on artificial intelligence, natural language processing, chatbots, robotics, machine learning, and more.. From industry research, to product features and AI advancements, our blog provides an insightful and informative look into what's happening with AI today.
Our team of experts is dedicated to bringing you in-depth analysis and insights on the latest trends and breakthroughs in AI technology.
Latest AI News & AI Product Reviews - Curated by Industry Experts
Our blog is powered by cutting-edge natural language processing technology, ensuring that you get the most relevant and informative news and insights. Join our community of early adopters and stay up-to-date on the latest AI developments and trends.
Stay ahead of the curve with our comprehensive coverage of the latest AI news, including advancements in speech recognition, image recognition, and predictive analytics. We also cover the latest developments in communication technology, messaging apps, and language translation, including innovative tools like ConversAI.

Whether you're a developer, researcher, or just interested in AI, we guarantee there will be something here for everyone to learn from. Subscribe to the ConversAI Blog today and stay ahead of the curve!
---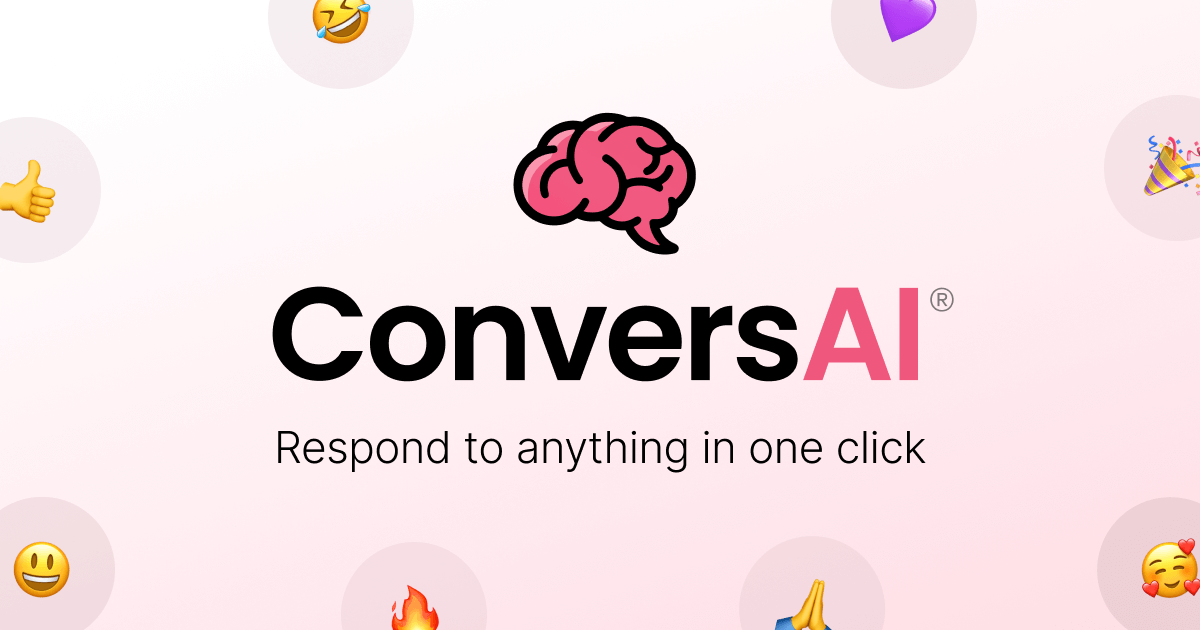 Brought to you by the creators of ConversAI - the Smart AI Chat Assistant
ConversAI is the personal AI chat assistant that helps you respond to anything with just one click. Let AI carry the conversation and never run out of interesting things to say!  

We believe AI should be accessible to everyone and ConversAI makes it easy for anyone to get started using this groundbreaking new AI technology.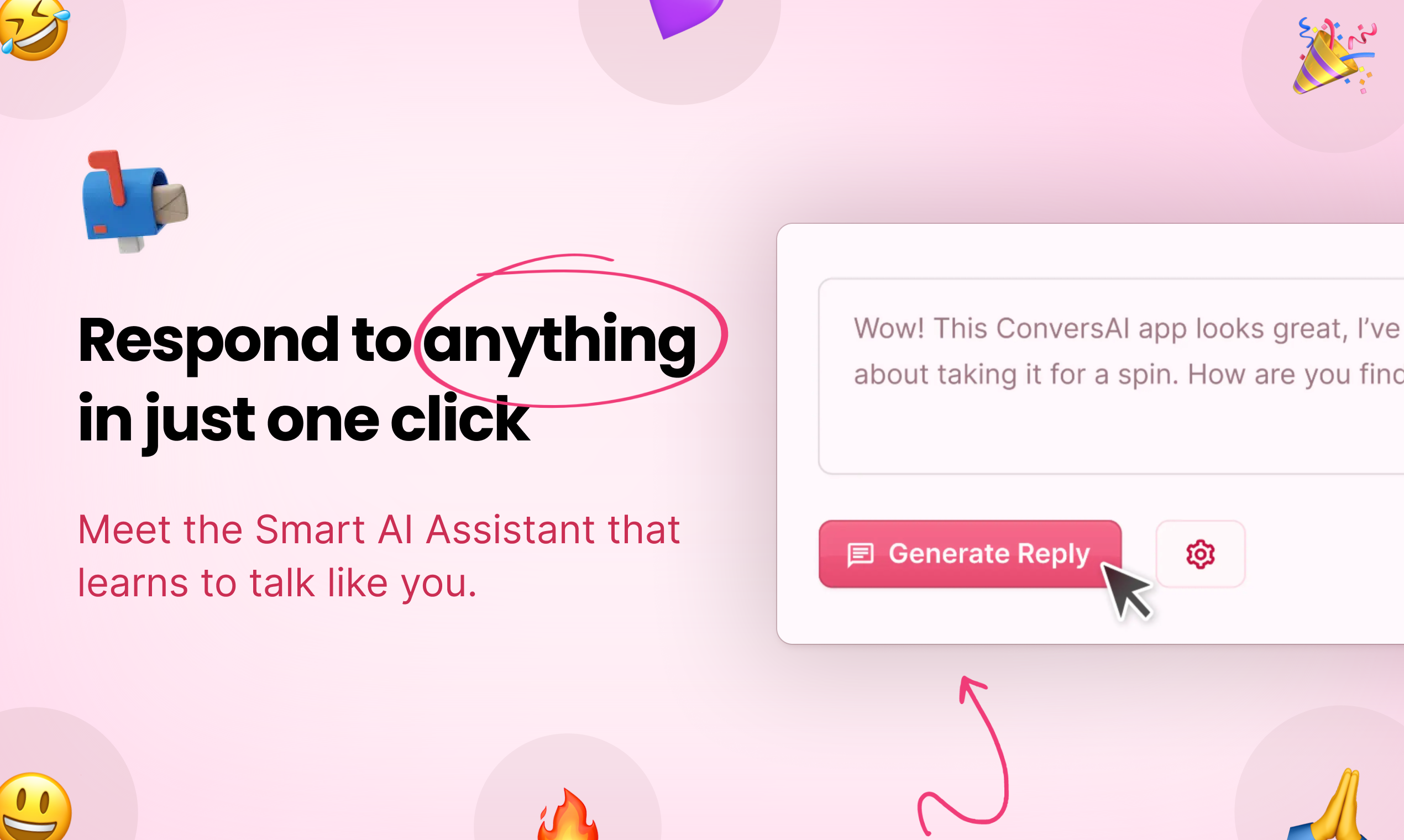 Meet the Smart AI Assistant that learns to talk like you.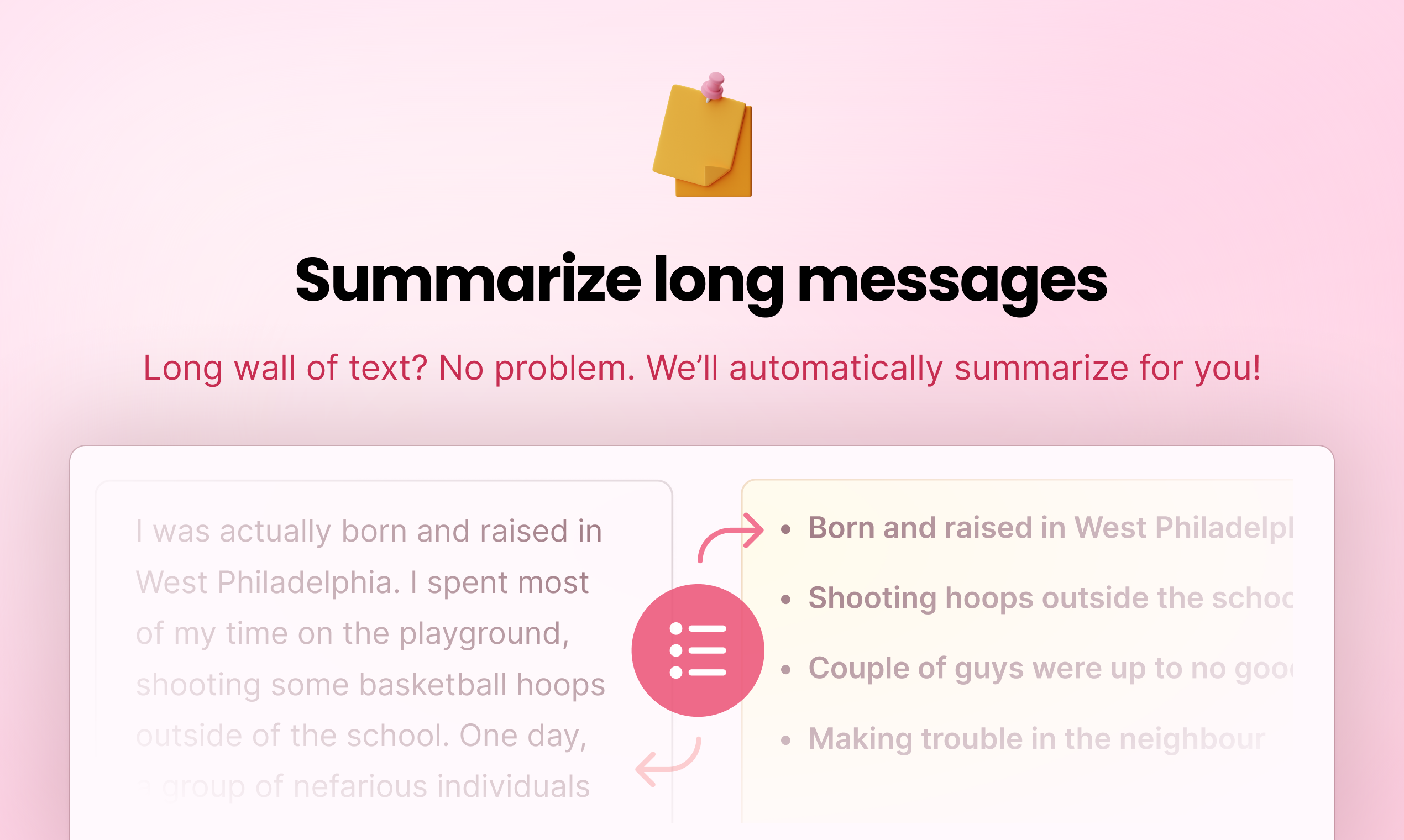 Long wall of text? No problem. ConversAI can automatically summarize it for you.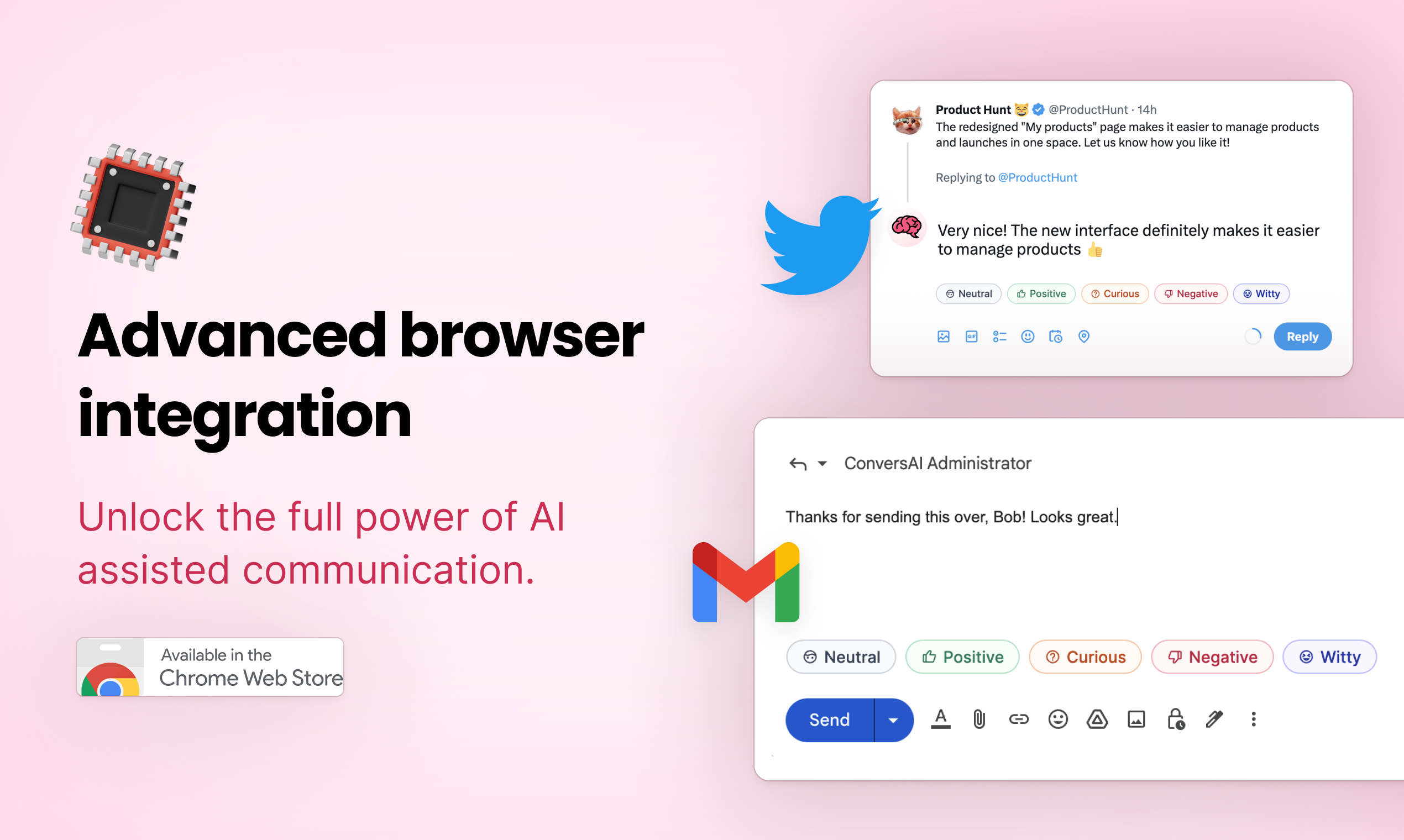 Try the ConversAI Chrome Extension and get 1-click responses anywhere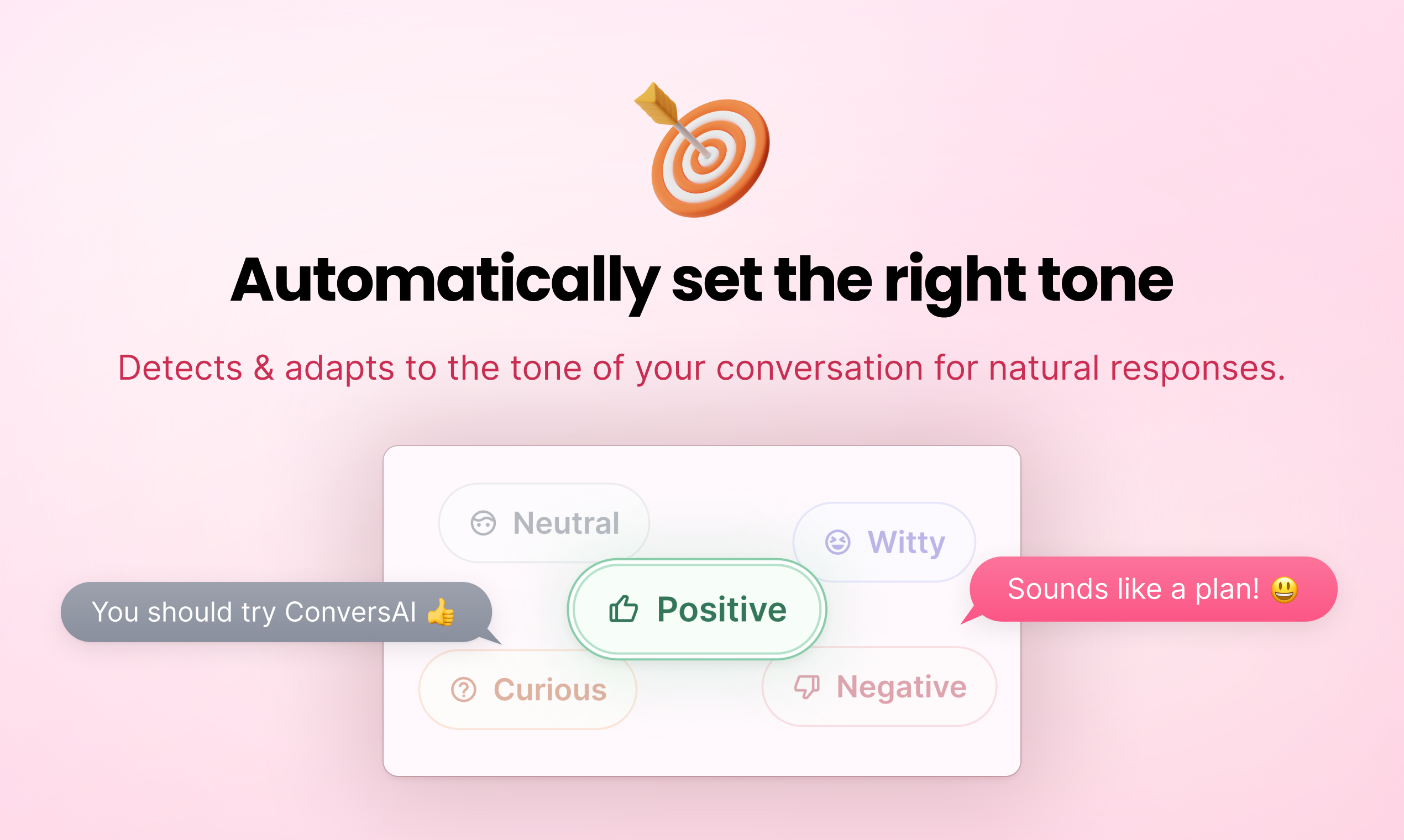 Automatic tone detection ensures your messages will always land perfectly.
Get the perfect GIF response for any message with the ConversAI AI chat assistant.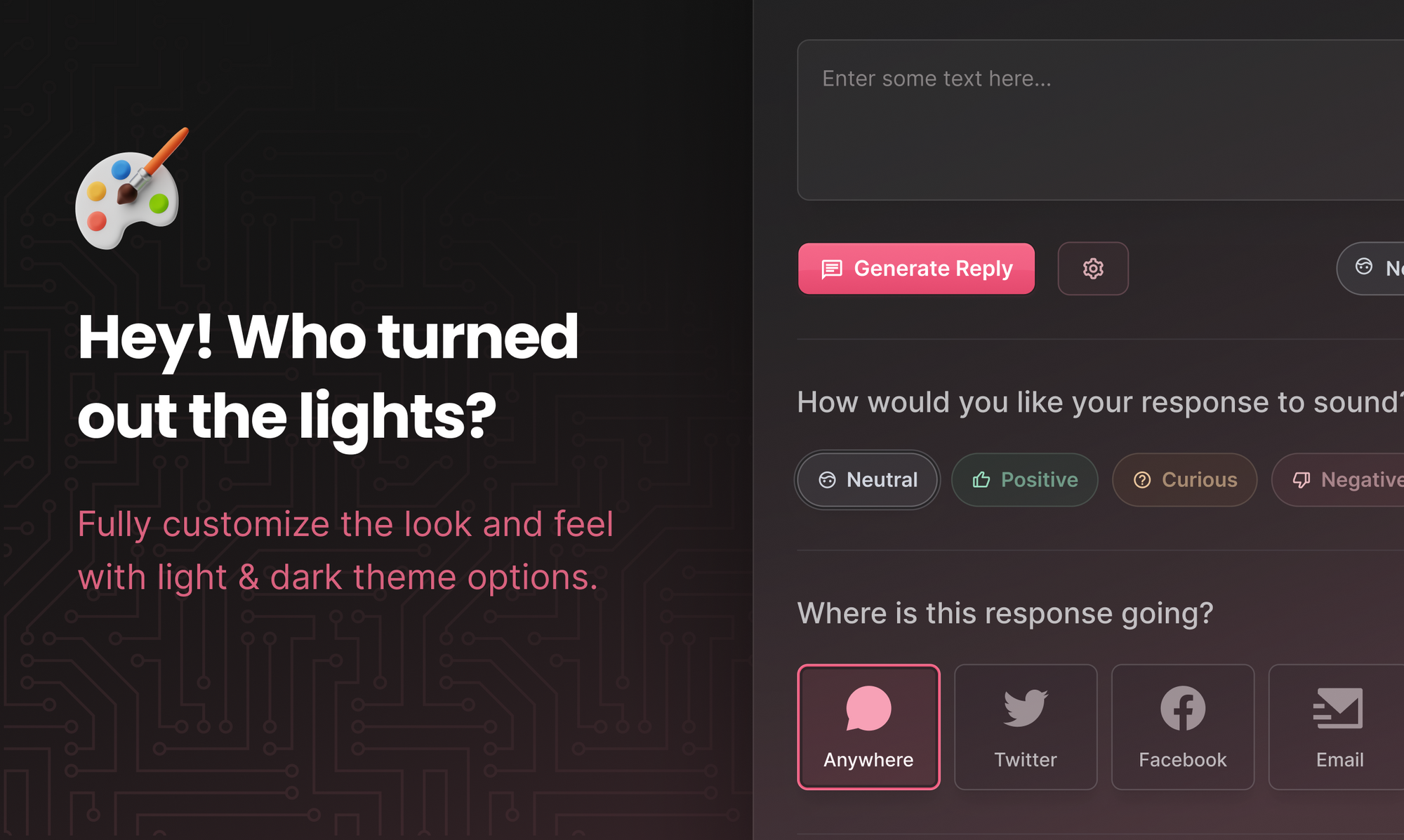 And it also comes with a beautifully designed dark mode theme!
Sign up today and get Early Access to the ConversAI chat assistant. Try it today and see how much easier your conversations can be